Award Winning Facial – 60 minutes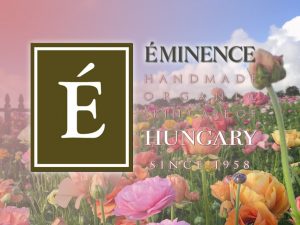 This luxurious results-driven treatment consists of a double-cleanse followed by a professional skin analysis to determine which products will be best suited for your skin type and skincare goals. Next is exfoliation with steam to remove superficial dead skin cells and encourage skin regeneration. Extractions performed as needed, an exceptional neck shoulder and face massage, lots of hot, comforting towels, application of a customized mask and finishing with an appropriate tonique, serum, eye treatment, moisturizer and organic sunscreen.
Free naps with every treatment!
90 Minute Facial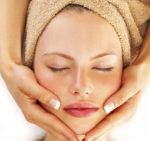 For those who want or need a little extra relaxation and self care, the 90 minute treatment includes all of the above with the addition of a wonderful arm, hand and scalp massage, as well as focus on areas that need more attention and longer time allowed for extractions.