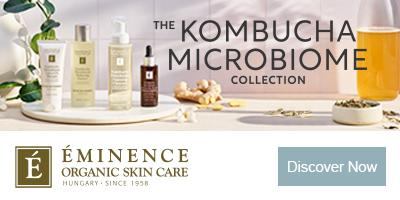 Award Winning Facial – $75 – 60 minutes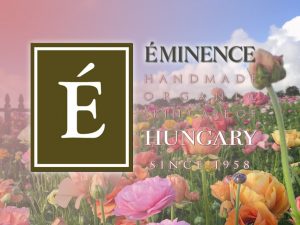 This luxurious results-driven treatment consists of a double-cleanse followed by a professional skin analysis to determine which products will be best suited for your skin type and skincare goals. Next is exfoliation with steam to remove superficial dead skin cells and encourage skin regeneration. Extractions performed as needed, an exceptional neck shoulder and face massage, lots of hot, comforting towels, application of a customized mask and finishing with an appropriate tonique, serum, eye treatment, moisturizer and organic sunscreen.
Free naps with every treatment!
90 Minute Facial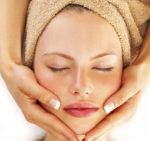 For those who want or need a little extra relaxation and self care, the 90 minute treatment includes all of the above with the addition of a wonderful arm, hand and scalp massage, as well as focus on areas that need more attention and longer time allowed for extractions.
Microdermabrasion Facial – $125.00 – 60 minutes
If your skin appears dull, lifeless or even older than you are happy with, microdermabrasion is the instant boost you need. New, much more vibrant, healthier skin is hiding just below the surface waiting to be uncovered without risk of scars or side effects.
ZERO DOWNTIME.
ZERO DISCOMFORT.
This treatment is performed using a diamond tip wand to exfoliate away superficial dead skin cells exposing gorgeous, glowing skin in one treatment!
Benefits of Microdermabrasion
Reduces fine lines and wrinkles
Decreases pore size
Eliminates hyperpigmentation (sun damage)
Minimizes acne, surgical scars and stretch marks
Promotes collagen production and triggers skin regeneration
Treats Melasma
Increases product penetration
Smooths skin and brightens skin tone
Peels
* Discontinue use of retinoids 1 week prior – $30
Arctic Berry Peel & Peptide Illuminating Facial
This innovative, 3-step, no downtime peel and peptide system awakens the skin's natural inner beauty using an exquisite blend of arctic berries, lingonberry seed oil and hibiscus seed extract. Following this treatment, skin clarity and texture are improved, complexion looks even, revitalized and luminous, visible signs of aging appear reduced, skin appears dramatically refined and smoothed, uneven skin appears reduced and the skin looks more firm and plumped! Get your glow on!
Blueberry Detox Firming Peel
This naturally exfoliating peel clears clogged pores, refines, clarifies and detoxifies the skin as well as stimulates, resulting in a radiant, rosy glow and more youthful appearance. A warm, tingly sensation occurs during this treatment as you feel your skin being actively transformed.
Yam & Pumpkin Pro Enzyme Peel
A delicious purée of yams and pumpkins accelerate the exfoliation process to peel away dead skin cells, reducing pigmentation, fine lines and sun damage. The natural enzyme content increases collagen production to leave the skin firm and radiant with increased elasticity.
Dermaplaning Facial – 75 minutes – $100
Dermaplaning is a method of physical exfoliation performed by using a sterile, surgical scalpel to gently remove the outermost layer of dead skin cells along with fine, vellus hair. This procedure leaves the skin even more silky smooth than other exfoliation techniques due to the hair removal during the treatment.
Benefits of Dermaplaning
Immediate results – "special glow!"
Reduces fine lines and wrinkles
Minimizes pores
Reduces hyperpigmentation
Prevents breakouts
Makeup goes on smoothly & evenly
Increases product penetration
Triggers cell regeneration and collagen production
Primes skin for chemical peels, laser treatments and micro-channeling
Zero downtime or discomfort
Suitable for all skin types
Back Facial – $85 – 60 minutes
This service consists of a deep double cleansing, exfoliation with steam, extractions if needed, message, custom masque, tonique, serum & appropriate moisturizer.
Relax and enjoy a beautiful, glowing back!